Top Message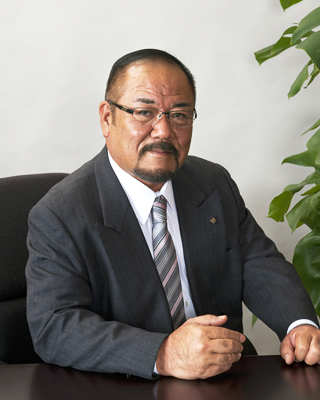 We enhance our customer's corporate values by utilizing our future-ready material handling technology.
Since our foundation in 1927, we have achieved our versatile milestones in the field of material handling with our conveyor technology as the core competence.
As the leading provider of innovative material handling solutions, we take pride in serving both our domestic and international customers who focus on improving their rationalization and productivity.
Driven by our five business domains in standard conveyors, factory automation, distribution automation, overseas operations and after-sales services, we strive to meet our customers' requirements which are getting more diversified, sophisticated and challenging as they compete to further enhance their corporate values and productivity.
In addition, we are fully aware of how essential it is for us to devote ourselves more to research and development by making the use of emerging technologies such as IoT, AI, and ICT.
Moving forward, we shall continue to contribute to our customers and society by our seamless endeavors to aim at epoch-making material handling technology.
Okura Yusoki Co., Ltd.
Ryoichi Okura, President